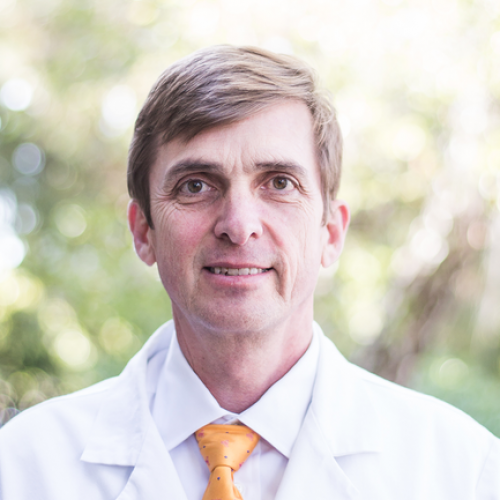 Specialty

Sports Medicine
Specializing in Sports Medicine, Shoulder, Knee and Arthroscopic Surgery.
"I am committed to providing the highest quality care with compassion and sensitivity to the individual needs of each patient."
Dr. Proctor is the team physician for the Santa Barbara Foresters Baseball team of the California Collegiate League and the Santa Barbara Breakers, a professional basketball team in the International Basketball League. Dr. Proctor is also a US Ski Team physician, staff physician for UCSB, team physician for Santa Ynez High School and provides sports medicine care for numerous high school, collegiate and professional athletes. Dr. Proctor has also served as the New York Yankees Stadium Physician and the Madison Square Garden Physician.
Dr. Proctor is committed to providing education to his patients with the belief that an informed patient is a vital part of the healing process. Dr Proctor strives to provide the highest quality service and most advanced treatment methods available.
Education
Dr. Proctor is a Magna Cum Laude graduate from UCLA and received his medical education at Columbia University in New York. He was then selected as the prestigious Frank E. Stinchfield Fellow in Orthopaedic Surgery at Columbia University and conducted biomechanics research. He completed his orthopedic residency at the Columbia-Presbyterian Medical Center. Dr. Proctor then completed an advanced Sports Medicine fellowship with the renowned Southern California Center for Sports Medicine.
Accomplishments
Dr. Proctor has conducted extensive research on the structure, function and repair of joints and has published numerous articles and book chapters. He has presented his findings and is a speaker at scientific meetings in the United States and Europe. Dr. Proctor has also developed and patented devices to prevent and rehabilitate athletic injuries and is currently investigating novel techniques for repairing shoulders and knees. He also serves as an editorial reviewer for leading orthopedic journals. He is board certified by the American Board of Orthopedic Surgery, and a member of the American Academy of Orthopedic Surgeons, Arthroscopy Association of North America and the California Orthopedic Association.
In addition to his professional commitments, Dr. Proctor is devoted to his wife and three boys. He enjoys hiking, biking, surfing and continues to ski as much as possible.
Click here to learn more about Dr. Proctor