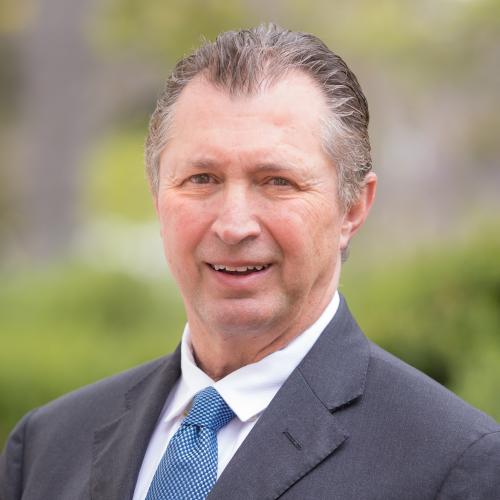 Specialty

Hand and Upper Extremity
Michael J. Behrman, M.D. is a Diplomate of the American Board of Orthopaedic Surgery and a Fellow of the American Academy of Orthopaedic Surgeons. He also holds a certificate of added Qualification in Hand Surgery and is a member of the American Society for Surgery of the Hand. A graduate of Williams College, he received his medical training at Yale University School of Medicine. He completed his orthopedic training at Columbia Presbyterian Medial Center / New York Orthopaedic Hospital. Dr. Behrman has done specialty training in hand and microvascular surgery with James Hunter, M.D. and Lawrence Schneider, M.D. at the Hand Rehabilitation Center in Philadelphia, Pennsylvania.
Dr. Behrman has served as Chairman of the Department of Orthopaedics at St. Francis Medical Center. He is currently on the board of the Santa Barbara Chapter of the Arthritis Foundation and also serves as a hand consultant at the University of California Santa Barbara. Dr. Behrman has also worked as a team physician for the US Olympic World Cup Ski Team.
Dr. Behrman has presented papers to the American Academy of Orthopaedic Surgeons and the North American Arthroscopy Association. He has been published in the Journal of Hand Surgery, Clinical Orthopaedics, Journal of Orthopaedic Trauma and the Journal of Microsurgery. His special interests include post traumatic reconstruction of the hand and upper extremity, cumulative trauma disorders and congenital hand problems in children. He has extensive experience with arthroscopic treatment of wrist and elbow disorders.