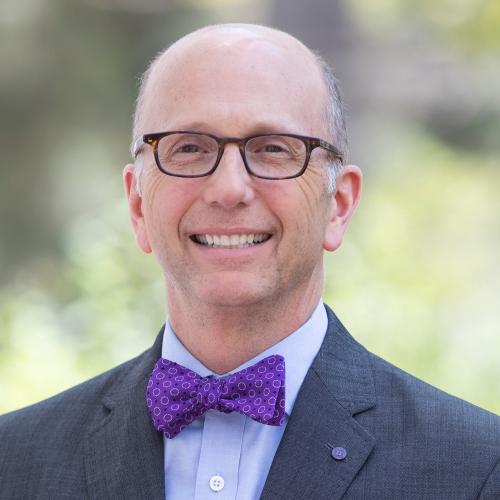 Specialty

Hand and Upper Extremity
Robert M. Ruth, M.D. is a member of the American Society for Surgery of the Hand and the American Academy of Orthopedic Surgeons. He is a Diplomate of the American Board of Orthopedic Surgery and also holds a Certificate of Added Qualification in Hand Surgery. He graduated from Franklin and Marshall College in Lancaster, Pennsylvania and received his medical degree from Harvard Medical School in Boston, Massachusetts. Dr. Ruth+s Orthopedic Surgery residency training was at the University of Massachusetts Medical Center. He completed a fellowship in Hand and Microvascular Surgery at the University of California, San Diego.
Dr. Ruth was in private practice in his home state of Pennsylvania for seven years before choosing to relocate to Santa Barbara. He has been involved in multiple research projects, including upper extremity nerve entrapment disorders, post-traumatic elbow stiffness, and wrist injuries. He has had the opportunity to serve as a faculty member for several continuing medical education courses for both physicians and hand therapists. His publications have been included in the American Journal of Orthopedics and Hand Clinics.
Dr. Ruth's special interests in the field of hand surgery include the management of wrist fractures, ligament injuries of the wrist, arthritis reconstruction of the upper extremity, and carpal tunnel syndrome.