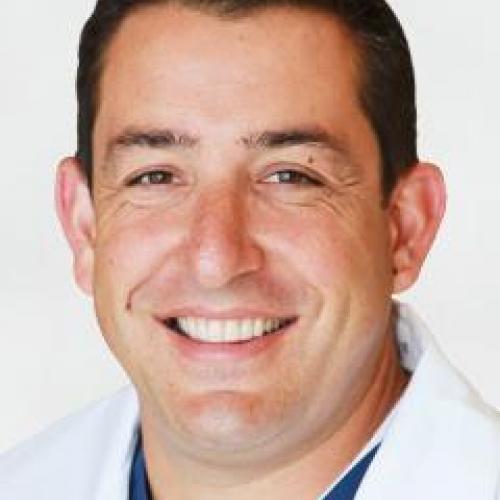 Like his father, Salvatore A. Garofalo conducted undergraduate studies at Cal. Poly., San Luis Obispo before graduating from the California College of Podiatric Medicine.
Dr. Sal committed himself to extensive surgical preparation, well surpassing standard podiatric medical training. He has had three years of dedicated foot and ankle surgical residency achieving Chief Resident at Benedictine Hospital in Kingston, New York. He is trained in ankle arthroscopy by the American College of Foot & Ankle Surgeons, as well as being certified in cryoanalgesia. In addition, Dr. Sal has extensive specialized Wound Care Center experience with a special commitment to managing foot wounds due to diabetes. He is a member of The American Podiatric Medicine Association.
Doctor Sal has extensive experience with emergency room care for the foot and ankle and is on the staff in the Surgery Departments of the Cottage Hospital System's Santa Barbara, Goleta and Santa Ynez hospitals including at the Center for Wound Management at Goleta Valley Hospital. He also serves with surgical privileges at the De La Vina Surgicenter in Santa Barbara.